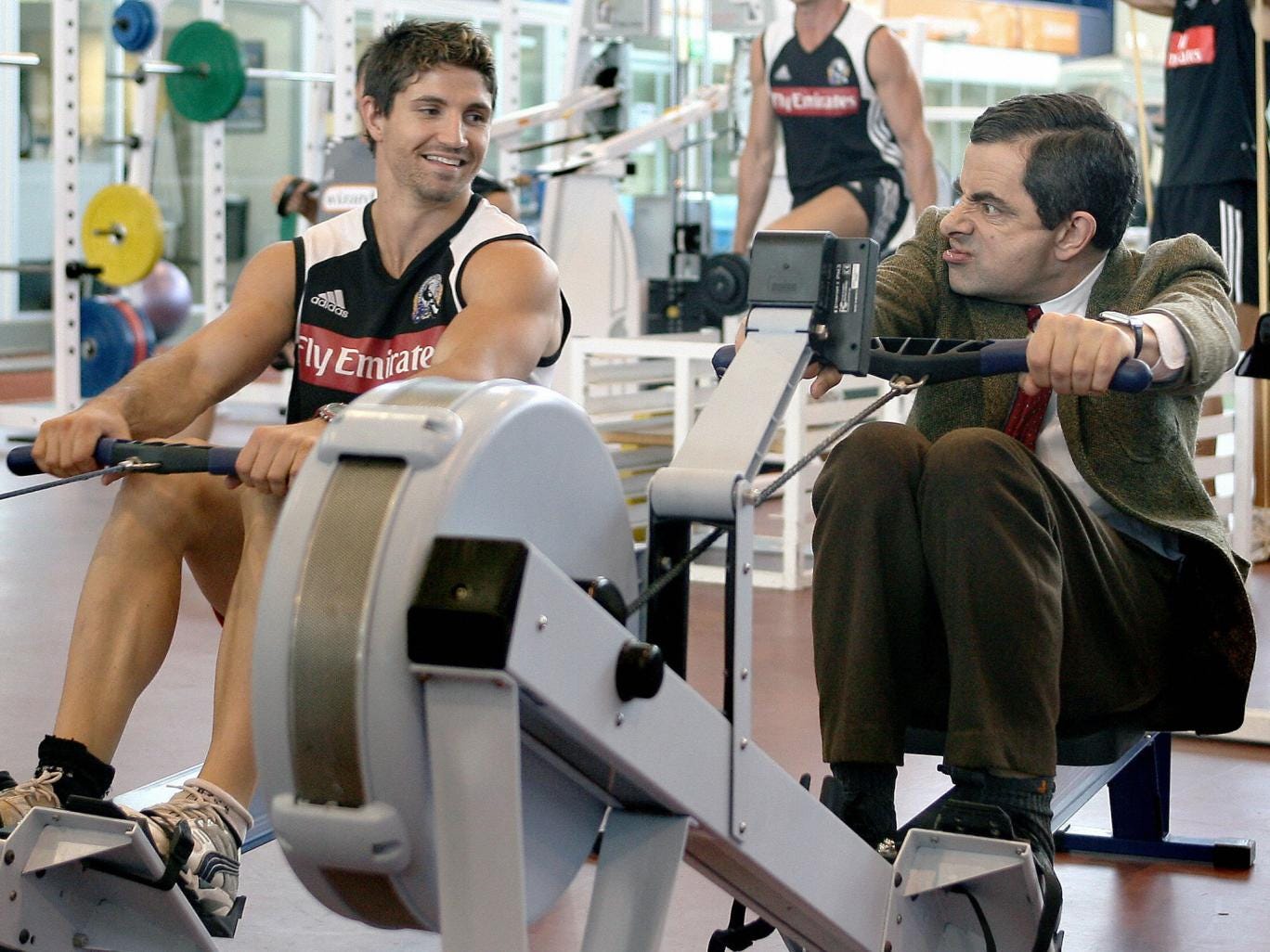 Regatta Entries
At the recent Committee meeting we decided to clarify the procedures regarding entries for regattas – excluding JB Sharp. Here's the deal in dot points.
All entries must be lodged either by writing to Christine Seeliger or Anna Cicognani or by putting them directly into the Regatta Spreadsheet (if you do not have access ask Matt or Anna). An entry sent to anyone else will not be an entry.
All entries must be received before 5.00pm on the Thursday a week before the regatta weekend. For example if a Regatta is on Sunday 13th May, the entries must be received by 5.00pm Thursday 3rd May.
Entries submitted after this date will be ineligible – no discussion entered into.
The entries will be put into Rowing Manager (RNSW's regatta management software) and will be visible to all on the RNSW site as soon as they are entered.
The reason for the deadline is that the regatta C'tee has to look at the entries, decide if they can be optimised in some way by for example asking some rowers to swap, they have to be checked for age and grade, boats and oars have to be allocated, trailer loading organised and trailer drivers sorted out. There's a lot of work that happens behind the scenes. RNSW's deadline for us is the Monday of Regatta week so the regatta c'ttee needs a few days before then. If we get this process wrong it costs us money to cancel crews.
Please get organised early and you will make it easier for the volunteers who do this work and save the club money.
Call for volunteers – LRC Grade regatta on Sunday 8 April
As usual, we need tinny drivers, pontoon marshalls (OK – Sue, you are in!), caterers, medal packers (Sarah?), and squads to set up the tent at the finish and start lines, plus a few people to assist the finish line.
All members are called to volunteer, whether they are racing or not.
Please write to Anna C with your availability.
Well done to Pymble!
The Pymble girls achieved a great deal at the Head of the River last weekend. Both their 1st and 2nd eights won their races and their first four got a silver.
Well done to the girls and thanks for supporting them on the pontoon when they train. Their next stop will be the Nationals Championships.
Fuel tanks
Please remove all fuel tanks from the tinnies once finished as if something happened, insurance won't cover us unless they are locked away.
Lights
Please make sure your lights are nice and bright in the dark! We have recently restocked them, so if yours is not working, please get a new one from the shop. Batteries are in the office in a bucket if you need new ones. $1 for 3 – bargain!!!
Dates
18 March, Sunday – DRC regatta, Iron Cove
8 April, Sunday – LRC regatta, Iron Cove
22 April, Sunday – DRC Masters regatta, Iron Cove
25 April, Wednesday – ANZAC Day Row
28-29 April, Saturday and Sunday – Trickett regatta, SIRC (Grade Championships)
6 May, Sunday – Iron Cove (LRC) Masters, Iron Cove
10-13 May – Lake Barrington (TAS), National Masters Championships
26-27 May, Saturday and Sunday – NSW Masters Championships, SIRC