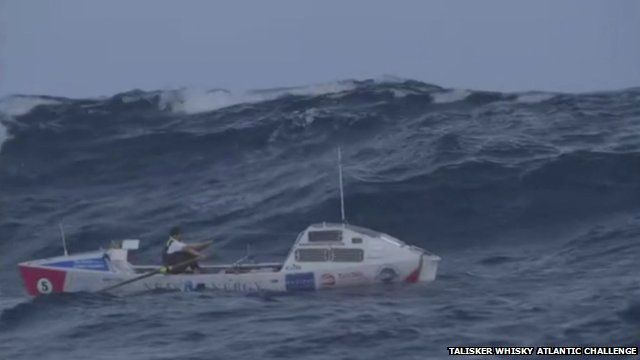 Long weekend – Car Parking in Glover St
There will be no parking in Glover Street over the long weekend due to the Rugby event taking place all around us. You will be able to get to the shed before 6.00am and then drive out but after 6.00am you will be blocked by parking marshals. Less than ideal but nothing to be done.
The New Trailer
Our nice new trailer suffered a surprising amount of damage after being skewered by someone not from the club. It has been fixed now and is better than ever and taking boats to the North Shore Head Race. If you have missed the trailer and are planning to row over you might think carefully about it as the wind is forecast to rise significantly during Saturday morning so your trip back might be dangerous.
Membership
If you have not renewed your membership by now please do not enter any races nor come to the club.
Water Taxis
On the morning of The Boat Race, 23rd October, a number of water taxis will come to LRC to pick up some folks for the organisers, so don't be surprised if you see chequered boats descending on the pontoon briefly. http://australianboatrace.com/
Dates
1 October, North Shore Head (small boats only)
8 October, Lane Cover Head (big boats)
15 October, Saturday, Trivia night
16 October, Sunday, Iron Cove Classic #1 – eights only
22 October, Saturday, RNSW Spring regatta